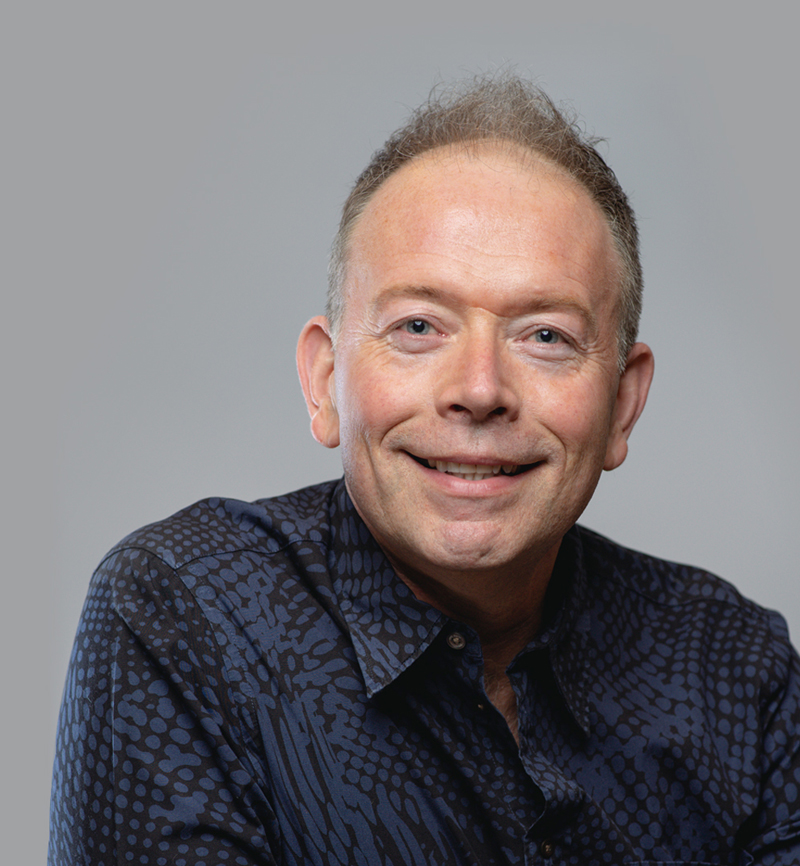 Stifyn Parri has over 40 year's experience in the creative industries and works as a Creative Producer, Entertainer, Presenter and Mentor. He set up MR PRODUCER in 2001 and has produced some of Wales' most prominent live events such as the Opening Weekend of Wales Millennium Centre for BBC Wales, and the 'Welcome 2 Wales Ryder Cup Opening Concert' at the Millennium Stadium for SKY 1 and Sky Arts.
Stifyn created and managed the globally renowned Welsh Expat Social Welsh and Sexy Society (SWS) for over 10 years, with events in London, Spain, New York and Russia.
As an entertainer he has starred as Marius in Les Miserables in London's West End, as an actor playing Christopher Duncan in Channel 4's Brookside, and is a presenter of a game show and chat show host as well as Master of Ceremonies for corporate events, concerts and conferences.
Stifyn, pronounced Stephen, also delivers workshops and private sessions to develop confidence in performance and interview / audition technique to all ages and abilities. He is a mentor and role model for young entrepreneurs, and a Creative Consultant.
He has written the first ever bilingual, back to back, autobiography 'Out with It! /Allan â Fo!', and tours One Man shows in both English and Welsh also.
After several lifetimes trying to cope with our insane profession, I would like to put on record that I have never worked with a producer more professionally equipped, more hard-working, more inventive, more caring than you."
Terry Hands, former CEO Clwyd Theatr Cymru